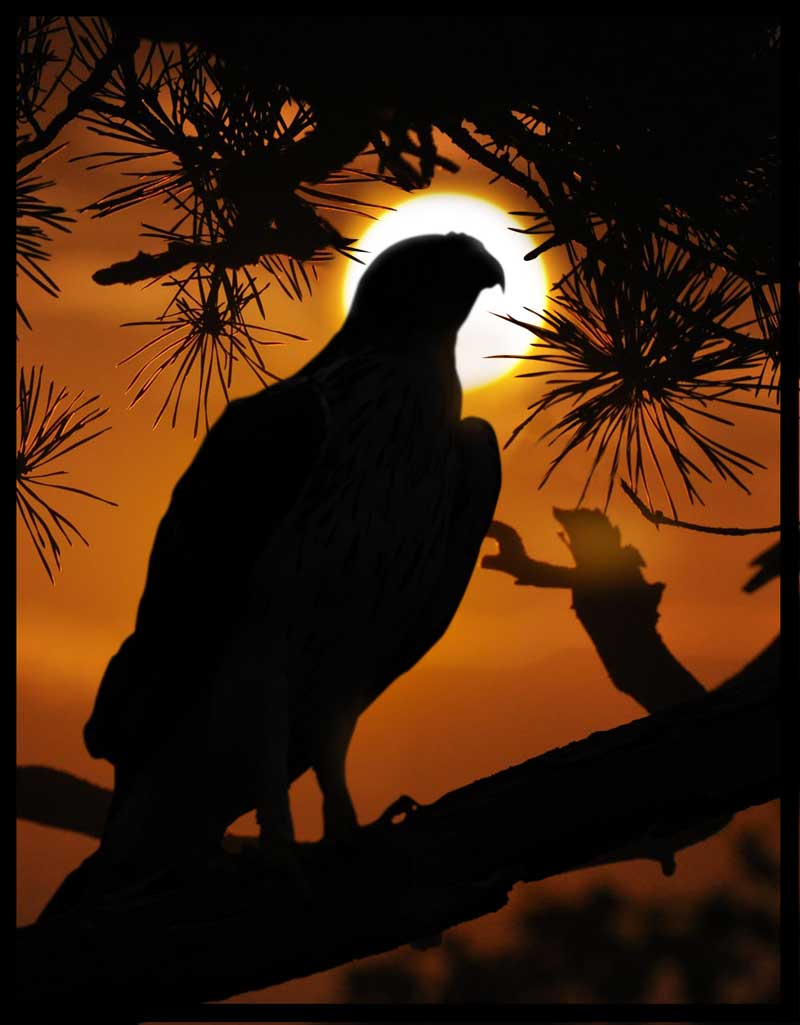 In many cultures and mythologies the eagle is used as a symbolic representation of great power complimented by dignity and grace. An eagle is known to be a creative spirit, with a keen intuition. Their achievements come through their connection to higher truths, along with their knowledge and commitment to hard work.
MISSION STATEMENT
---
DMO is a specialty business and legal advisory group. Our strength lies in our unique ability to interpret the complexities of business, law and financial management and apply our knowledge in a way that provides tangible value to our clients, helping them achieve the success they desire.
We do not blindly follow processes, and nor do we expect our clients to accept what we advise without fully understanding and agreeing with what is entailed. At DMO, we strive to gain in-depth knowledge of all our clients' varied and unique industries and businesses. This allows us to interpret the seemingly complex, fused areas of law, business and financial management, and apply it in a way that benefits each client's particular needs. Thus, our clients are empowered with practical knowledge and solutions, and we can work together to ensure their success.
All employees at DMO are encouraged and supported in consistently increasing their knowledge and skills base with ongoing education in all areas of business law, business management, tax and financial management. This guarantees that DMO has the necessary skills set and most up-to-date knowledge, enabling our clients to realise and surpass their goals.
We strive to balance power with dignity and grace, intuitively seeking innovative business solutions through the acquisition of knowledge and hard work. Knowledge is power.
At DMO, your success is our passion.